FormLAB-Seoul was a Seoul Foundation for the Arts and Culture exhibition project in the blue-collar light-factory neighborhood of Geumcheon-gu in Southwestern Seoul. For this exhibition he created assemblage artifacts from recycled toys creating them in performances.
Click on thumbnails below:
S E O U L F O U N D A T I O N
F O R A R T & C U L T U R E (2 0 1 2)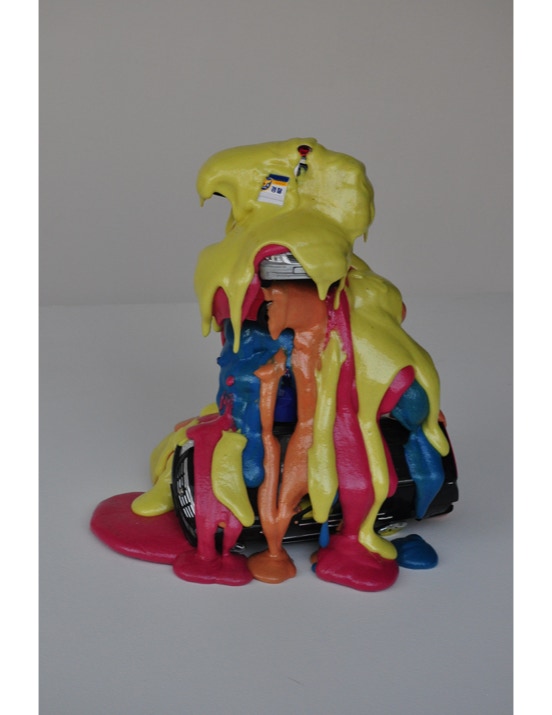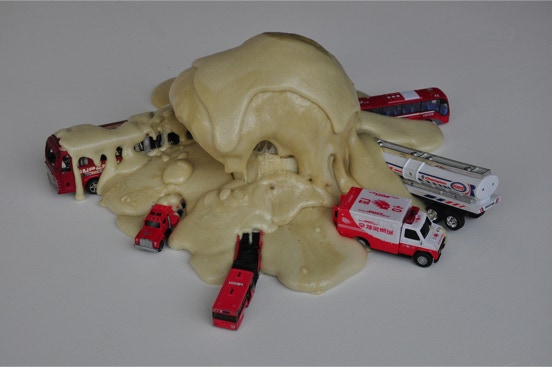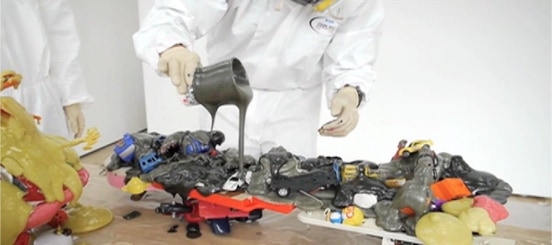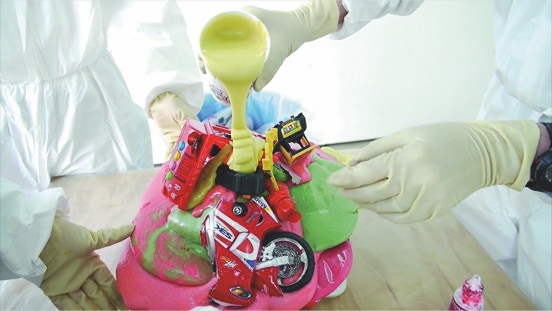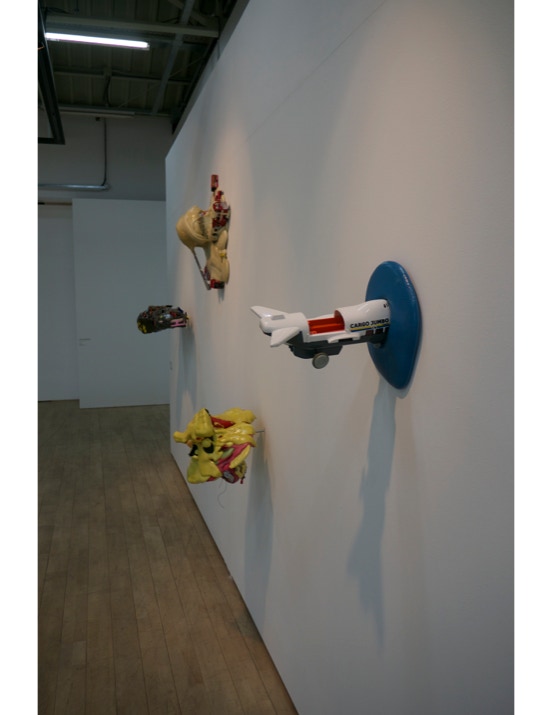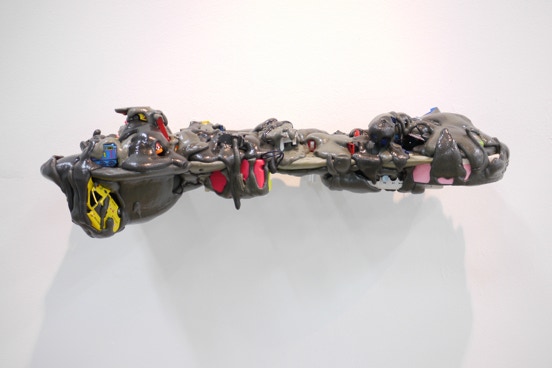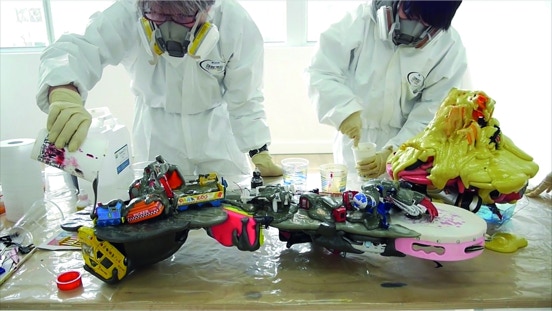 1996-2019 All Rights Reserved © FormLAB, Les Joynes Joynes LLC, ARS, New York and DACS London.